BEI Hawaii's full line of fertilizers and related products help maintain a variety of crops, including seed corn, sugarcane, coffee, pineapple, macadamia nuts, fruit crops, nursery crops, golf courses and landscapes. Our knowledgeable sales staff is committed to meeting your business needs.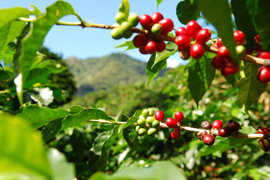 Fertilizers
Gaviota Home & Garden Fertilizers
Custom Blend Dry Fertilizers
Controlled Release Nursery Fertilizers
Professional Golf Course Fertilizers
Soluble Fertilizers
Bulk Liquid Fertilizers
Custom Blend Liquid Fertilizer
Micronutrients
Organic Fertilizers
Lime
Soil and tissue testing is available through professional agronomist and Brookside Laboratories consultant, Peter Bunn of Crop Nutrient Solutions.